50 episodes! A milestone and a proud moment!  I reflect on the past 50 and look to the next 50! Thank you to everyone who support me and sent their messages! I also talk with Katie Haynes (@katiegangel) about her first experience at Gallifrey One! I also have the best of The Most Outrageous Offer!

See The Video Interview only on
Patreon
! ($15 level or above).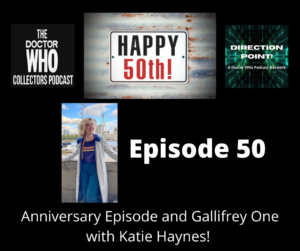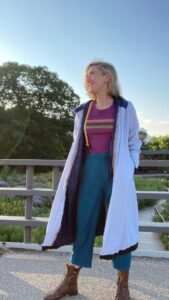 Katie Haynes, Professional CosPlayer! Find her on Instagram and TikTok @Katiegangel She is also on Patreon!