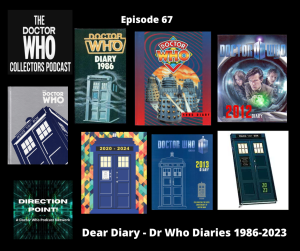 Dear Diary….Well, there were several Dr. Who Diaries published from 1986 to the present day. Some were limited runs, some were only produced down under. I try here to put them all together so maybe one day, a single collector can have them all!  I currently do not, but the thrill of the hunt is on!  This and the most outrageous offer!

See exclusive Videos only on
Patreon
! ($15 level or above). Or less for early access to this podcast! The Most Outrageous Offer! –
The 50th Anniversary Dr. Who Annual! Crazy!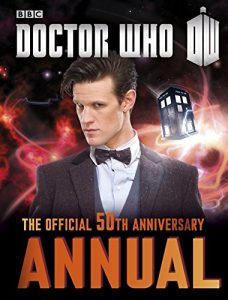 You can buy it for a more reasonable price
here
or
here
Images of the Dr. Who Diaries!