Since my early start in Dr. Who watching Jon Pertwee as my hero, I got the chance to meet him in the early 80's. When he passed in 1996 I never thought someone would come along and bring his essence back to the role.  Well, Tim Treloar is doing that for Big Finish! Tim plays the 3rd Doctor brilliantly! Listen to the interview to find out which famous Doctor referred him for the role!  I also have My Time and the most outrageous offer!

See The Video Interview only on
Patreon
! ($15 level or above).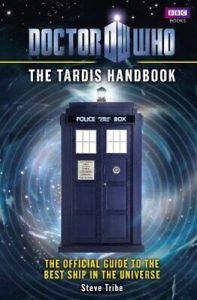 The Most outrageous offer –
Doctor Who – The Tardis Handbook
You can buy it for a more reasonable price
here
or
here.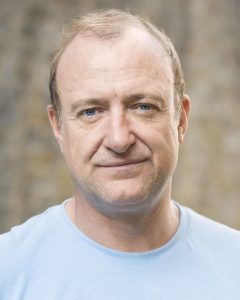 You can buy or download stories featuring Tim Treloar
here